Increasing Your Abundance Just Got Easier!

Self-Help PLR Pack
And we've done all the work for you by creating 10 self-help, web-ready articles with graphics and even thrown in a free, 57 page eBook! Whether you're suffering from writer's block, just starting out in the self-help industry or even if you're just looking for material to create your own eBook, this article pack is your answer. Use as your own and create 100% profit for yourself in numerous ways from the material included in this pack! 
What you get:
→ 10 Self Help Articles 
(great for building your website with quality content)
→ 12 Social Media Graphics
(great for emails and blogs too!)
→ 1 Bonus eBook 
(57 pages!)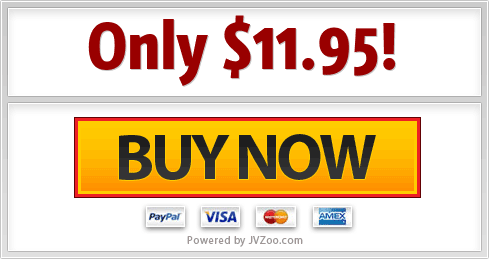 Self-Help Article Topics Included:
Article 1 – 3 Awesome Benefits of Staying in The Present Moment (421 Words)
Article 2 – Get Inspired with These 10 Easy Ideas (481 Words)
Article 3 – 3 Ways You Can Be Your Own Biggest Motivator (408 Words)
Article 4 – 3 Things That Block You From Making Great Decisions (405 Words)
Article 5 – 3 False Beliefs That Are Keeping You From Moving Out of Your Comfort Zone (478 Words)
Article 6 – Whipping Out Your Self-Determination (414 Words)
Article 7 – Why Self-Love Is a Super Power (411 Words)
Article 8 – 8 Ways to Feel More Balanced, Right Now (447 Words)
Article 9 – 10 Affirmations That Work Like Magic (460 Words)
Article 10 – Discovering Self-Perception (410 Words)
And check out these included self-help graphics!
Use these graphics as tools to gain additional exposure for your brand.
This Self-Help Article Pack is well worth over $137 in value, but it's practically being given away for only $11.95, so grab yours and start building your personal abundance TODAY!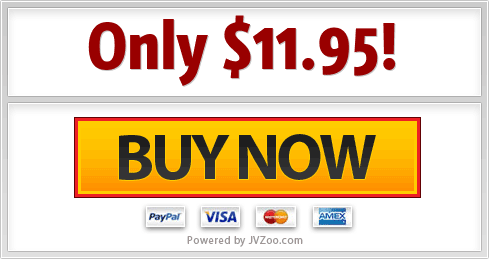 "Your shortcut to creating quality content for your online presence!"